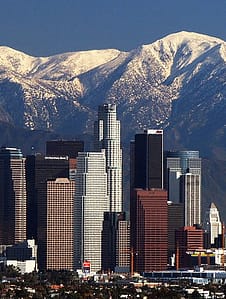 YOUR QUESTIONS, OUR SOLUTIONS
Established in Los Angeles for more than 20 years, with offices in Paris, we provide a wide range of legal services to American, European and French citizens and businesses.
We are aware of the challenges of a global environment and prepared to handle them. This allows us to assist our clients in clearing the hurdles of international moves and transactions.
Thanks to our multicultural and multilingual background, we offer global strategic solutions and represent clients with equal skill in the United States and France.