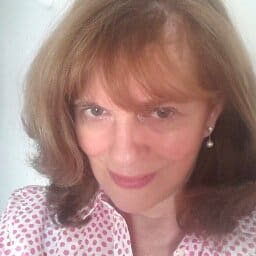 EXPERT WITNESS ON FRENCH LAW
Catherine Parker is particularly qualified as an expert witness on French law. She is a graduate of the Université of Paris 1-Panthéon-Sorbonne, ranked first among French law schools and 18th worldwide. She became a member of the Bar of Paris at age 21 and practiced law in Paris for eight years before immigrating to the United States. Her current practice includes French family law as well as litigation before French courts. She is a member of the State Bar of California and the Bar of Paris.
Accordingly, she has been retained and qualified a number of times as an expert witness on French law before federal and State courts in California and other jurisdictions.
Her testimony has covered the following topics:
– Determination and enforcement of child and spousal support
– Spousal property rights
– Enforcement by French courts of The Hague Convention on the Civil Aspects of International Child Abduction
– Acknowledgment and judicial declaration of parentage
– Wills and estates
– Jurisdictional issues under French and European law
– Contracts
– Torts
– Civil procedure and reasonableness of attorneys' fees
– Criminal procedure and criminal law
– Wills and probate.
Catherine Parker also provides Affidavits of Law regarding various areas of French law.