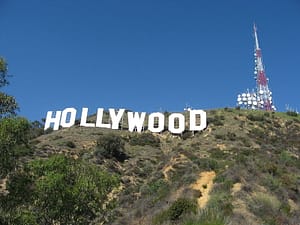 O-1 AND P-1 VISAS (ALIENS OF EXTRAORDINARY ABILITY)
O-1 and P-1 visas represent the majority of our immigration practice. Contrary to popular belief, they are not reserved for Hollywood stars. We obtain them for artists, musicians, engineers, athletes, chefs, and yes, actors and film producers as well.
These visas are set aside for those who have reached the top of their profession in the arts, sciences, education, film and television. They require a consultation from the relevant United States labor union (and in cases concerning the films and television industries, a management organization) as well as extensive documentation of the beneficiary's achievements, including but not limited to professional reference letters.
The latter must demonstrate that he or she has received, or was nominated for an award such as a Nobel Prize, an Academy Award, or a Grammy, or meets  at least three of the following criteria:
– Receipt of lesser nationally or internationally recognized awards or prizes for excellence in his/her field.
– Membership in associations in the field of extraordinary ability, which require outstanding achievement for membership, as judged by national or international experts.
– Citations in professional publications, written by others about the individual's work in the field. Include the title, date, and author and any translation, if necessary.
– Participation on a panel or as a judge of the work of others in the same or an allied field.
– Original scientific, scholarly or business contributions of major significance to the field.
– Authorship of scholarly articles in the field in professional journals or major media.
– Previous employment in a critical capacity for organizations and/or establishments that have a distinguished reputation.
– Evidence of high salary or other significantly high remuneration for services in relation to others in the field.
Needless to say, few meet these criteria, and skillful advocacy is crucial to the success of each case.